Last August, I joined a giveaway from
hitabargain.com
because they were giving away
5 Phiten Rakuwa S 3 line necklaces
. Click
here
for my entry post. I just learned that they chose me as one of the winners! Woot!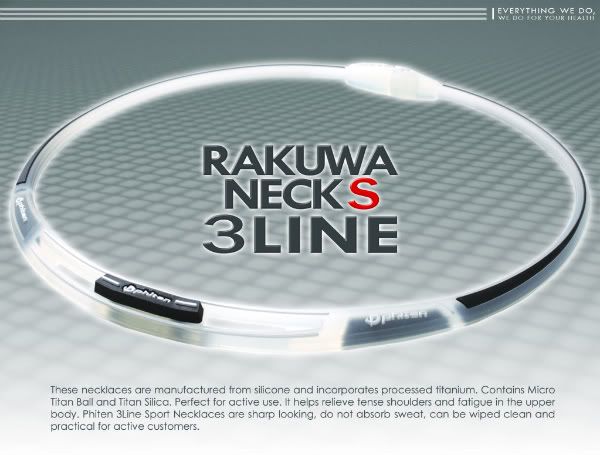 Finally, I can try this out... I hope all the good things i have heard about
Phiten
and the Rakuwa Neck S 3 line necklaces will turn out positive and work for me. And I hope this is worth investing in the future. I'll be sure to update you how it goes for me. I hope they send me the prize...
Check out
hitabargain.com
for the latest awesome giveaways. Or follow them in
Twitter
.